Peppermint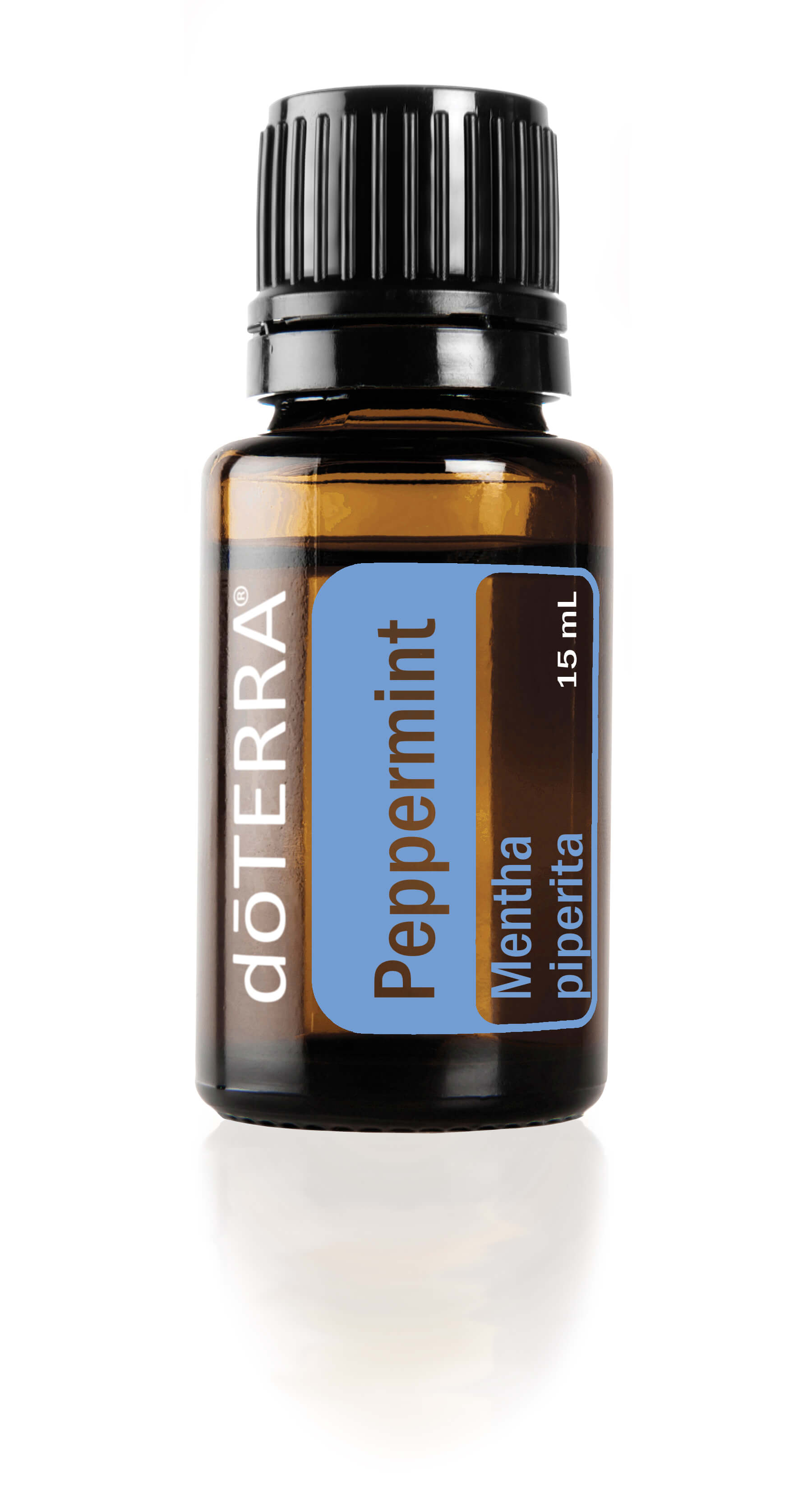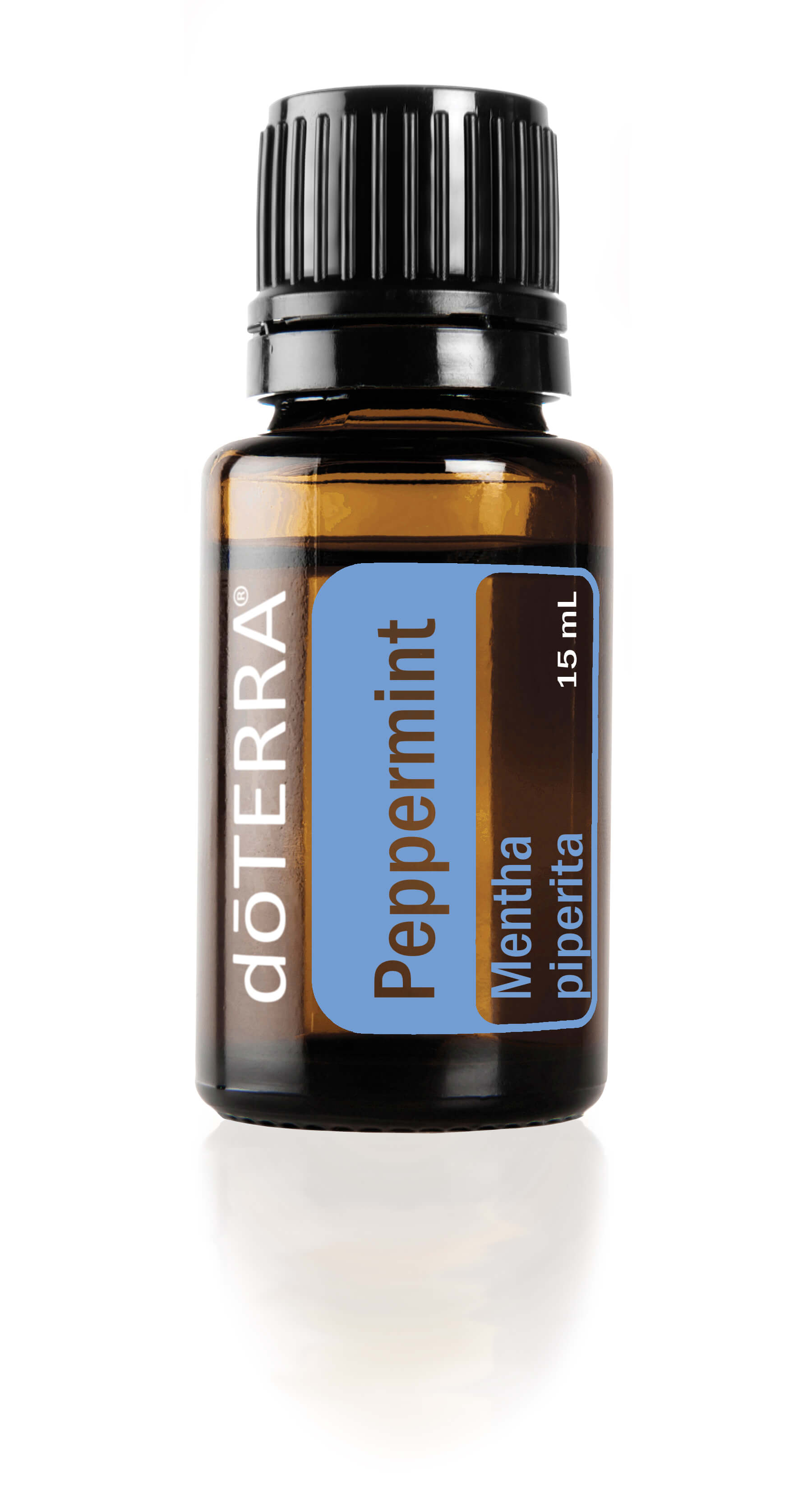 Peppermint
The high menthol content of the doTERRA Peppermint essential oil sets it apart from others when it comes to quality, making it one of the best-selling favorites among doTERRA essential oils.
Uses
Use a drop of Peppermint with Lemon in water for a healthy, refreshing mouth rinse.
Take one to two drops in a Veggie Capsule to alleviate occasional stomach upset.
Add a drop to your favorite smoothie recipe for a refreshing twist.
Place one drop in palm of hand with one drop Wild Orange and one drop Frankincense and inhale for a mid-day pick-me-up.
Primary Benefits
When ingested, promotes healthy respiratory function and clear breathing
Promotes digestive health when taken internally
Repels bugs naturally
*These statements have not been evaluated by the Food and Drug Administration. This product is not intended to diagnose, treat, cure, or prevent any disease.