Melaleuca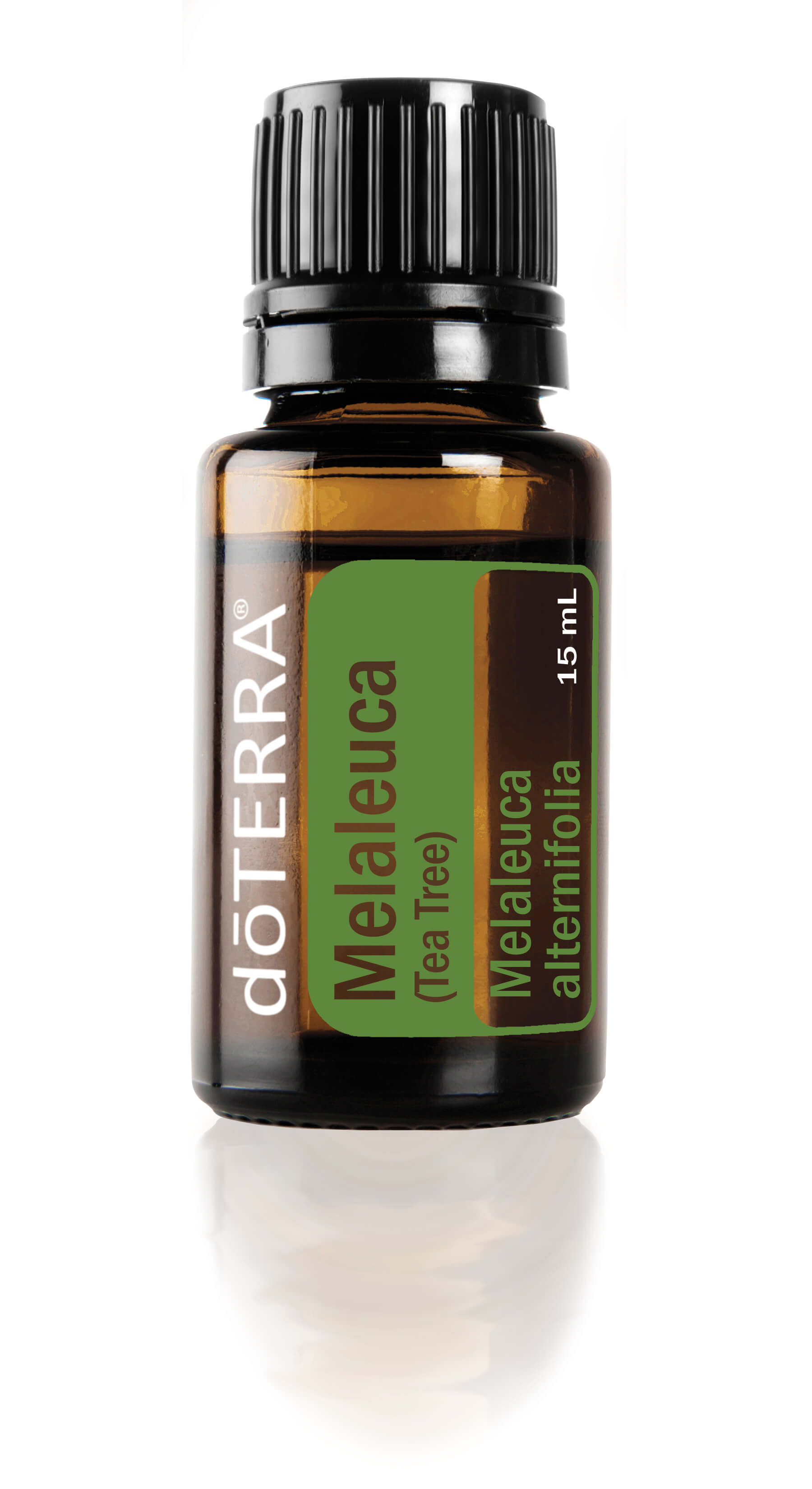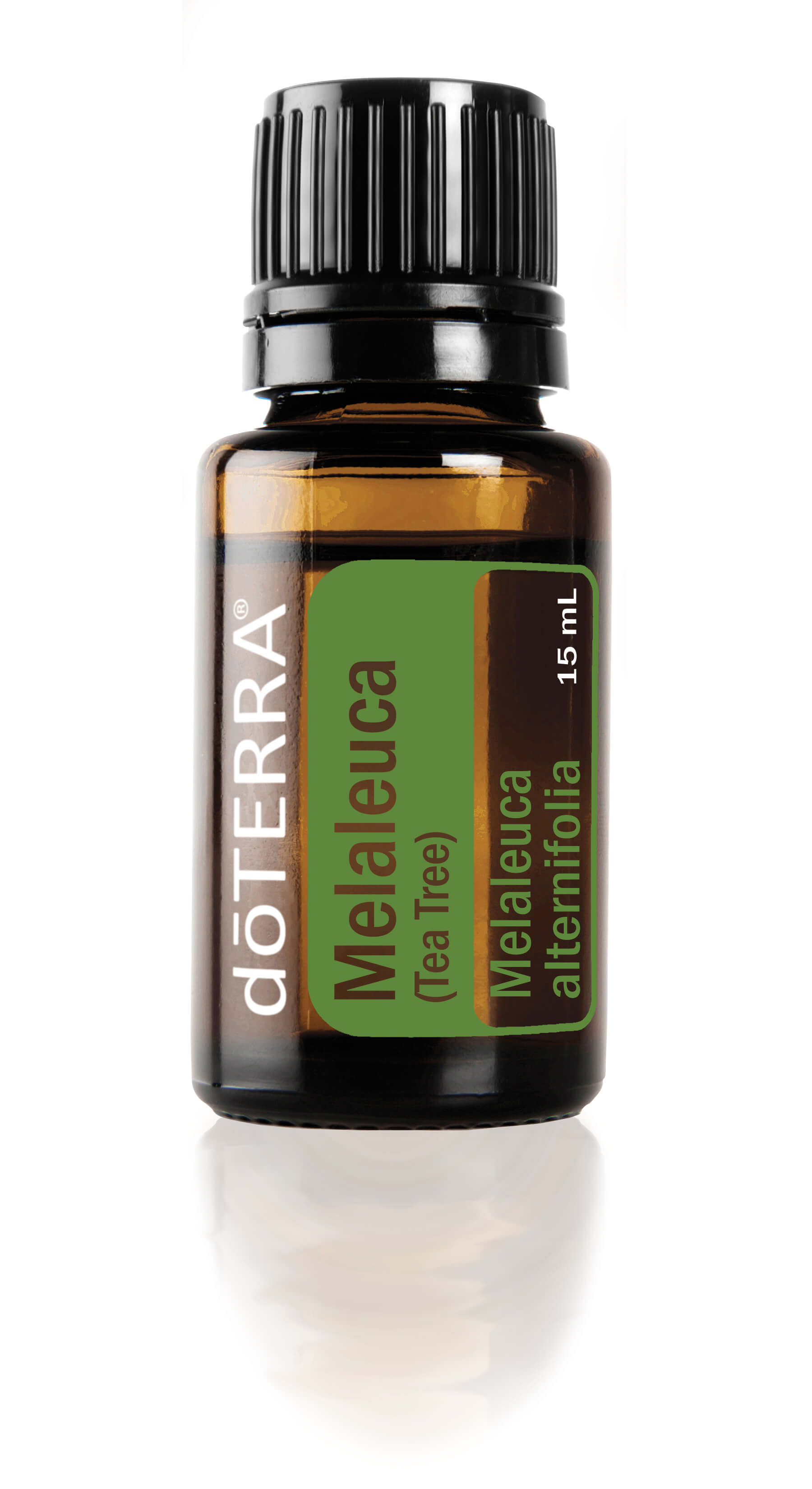 Melaleuca
Melaleuca, or Tea Tree oil, is best known for its purifying qualities, which make it useful for cleansing the skin and home surfaces, purifying the air, or promoting healthy immune function.
Uses
For occasional skin irritations, apply 1-2 drops of Melaleuca essential oil onto affected area.
Add 1-2 drops to water, citrus drinks, or veggie caps to support healthy immune system function.
Combine 1-2 drops with your facial cleanser for added cleansing properties, or apply to skin after shaving.
Apply to fingernails and toenails after showering to purify and keeps nails looking healthy.
Add a few drops to a spray bottle with water and use on surfaces to protect against environmental threats.
Primary Uses
Renowned for its cleansing and rejuvenating effect on the skin
Promotes healthy immune function when used internally*
Ingest to protect against environmental and seasonal threats*
*These statements have not been evaluated by the Food and Drug Administration. This product is not intended to diagnose, treat, cure, or prevent any disease.