Lavender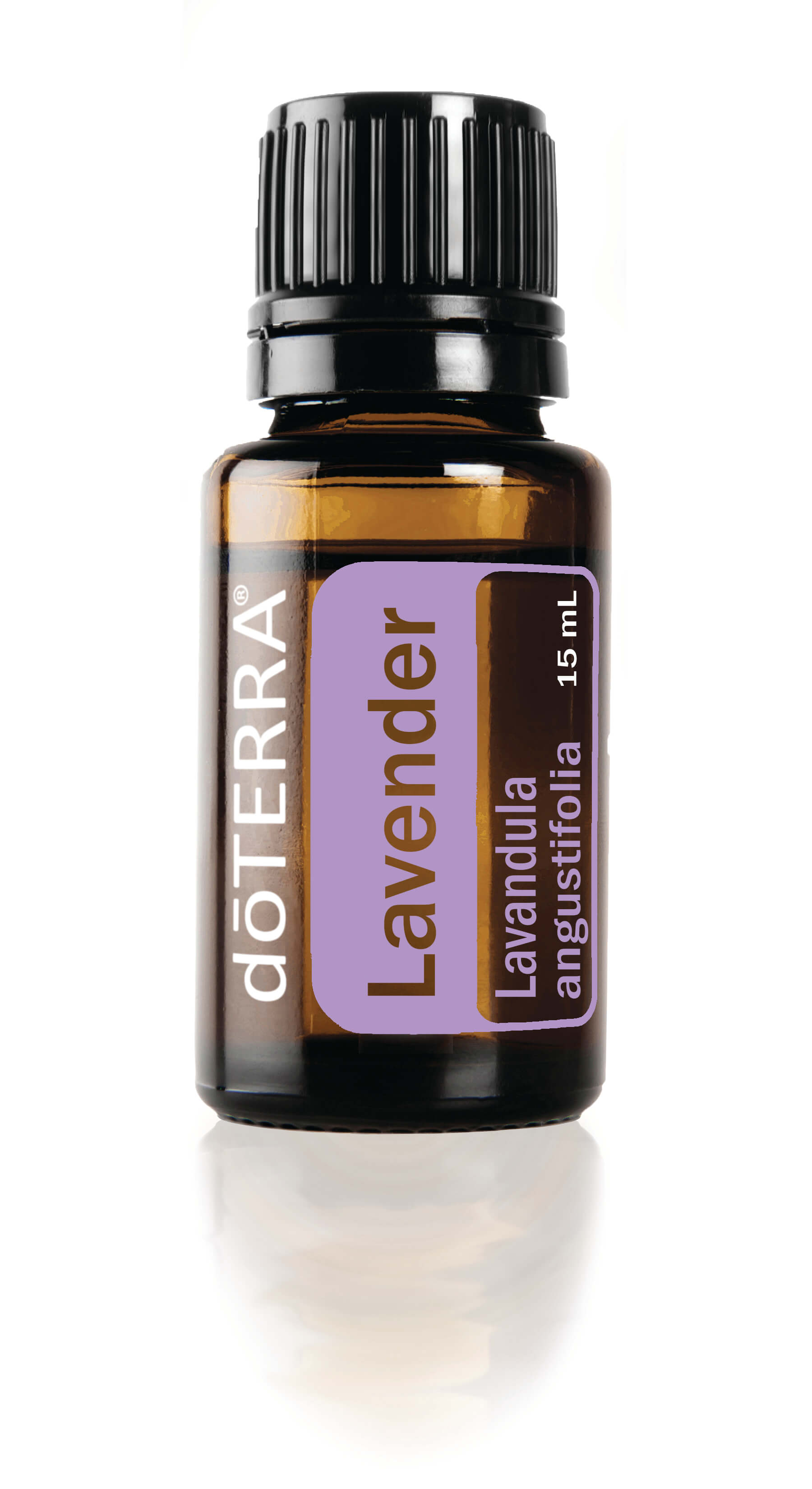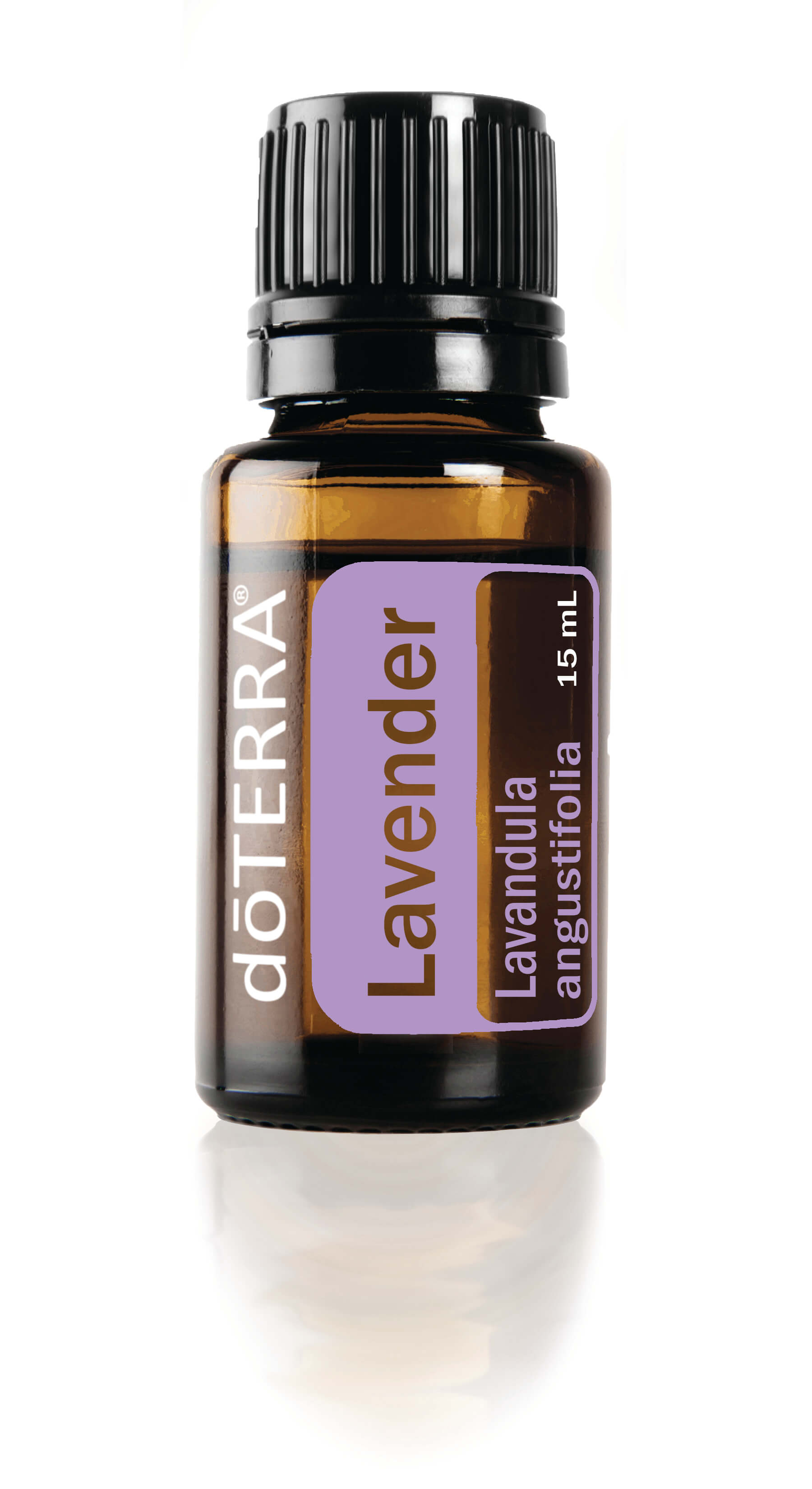 Lavender
Lavender is often considered a must-have oil to keep on hand at all times due to its versatile uses, including calming and relaxing properties that promote peaceful sleep and ease feelings of tension.
Uses
Add a few drops of Lavender to pillows, bedding, or bottoms of feet at bedtime.
Keep a bottle of Lavender on hand to soothe occasional skin irritations.
Freshen your linen closet, mattress, car, or the air by combining Lavender with water in a spray bottle.
Take internally to reduce anxious feelings.*
Use in cooking to soften citrus flavors and add a flavorful twist to marinades, baked goods, and desserts.
Primary Benefits
Soothes occasional skin irritations
Taken internally, Lavender reduces anxious feelings and promotes peaceful sleep*
Helps ease feelings of tension.*
*These statements have not been evaluated by the Food and Drug Administration. This product is not intended to diagnose, treat, cure, or prevent any disease.