Deep Blue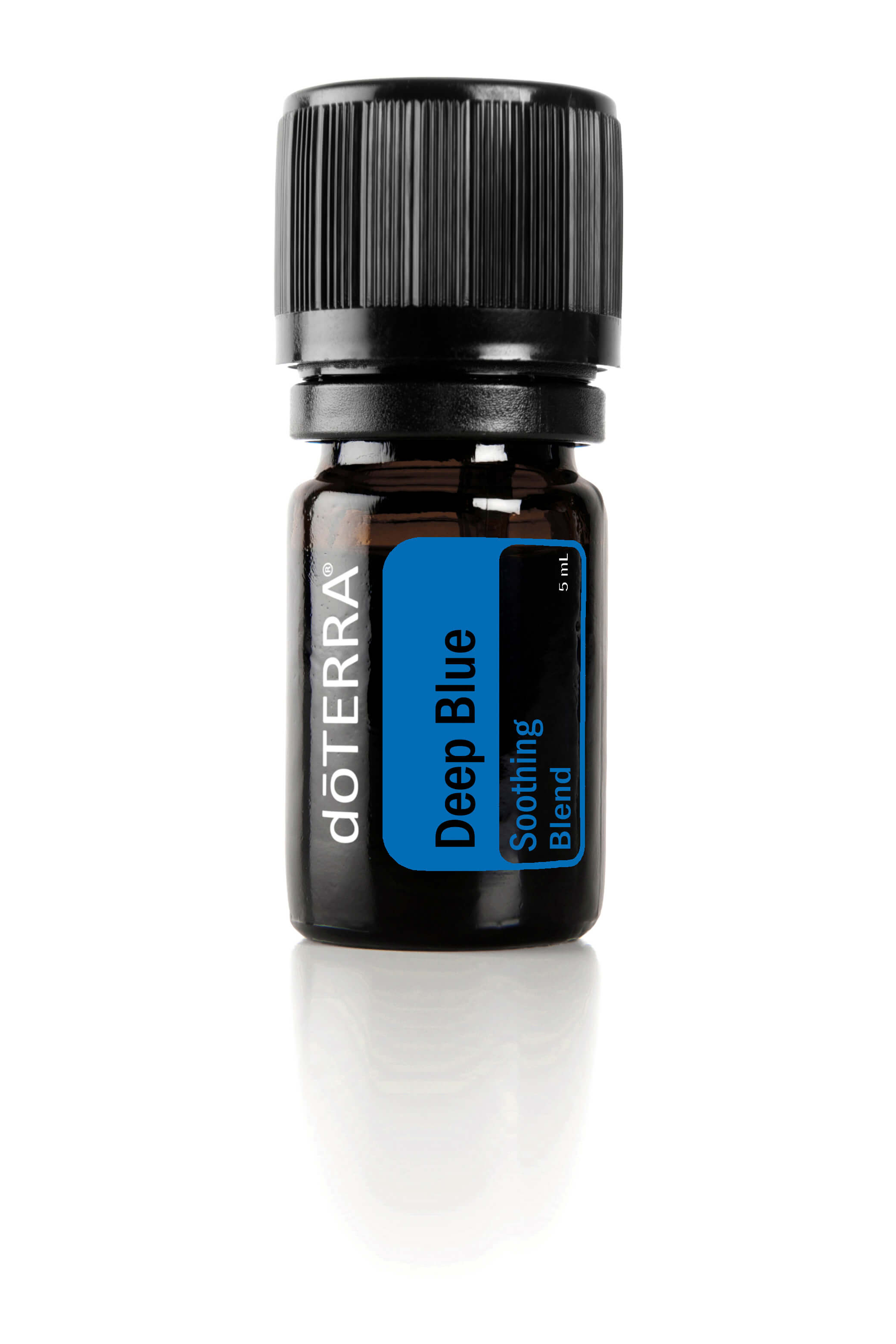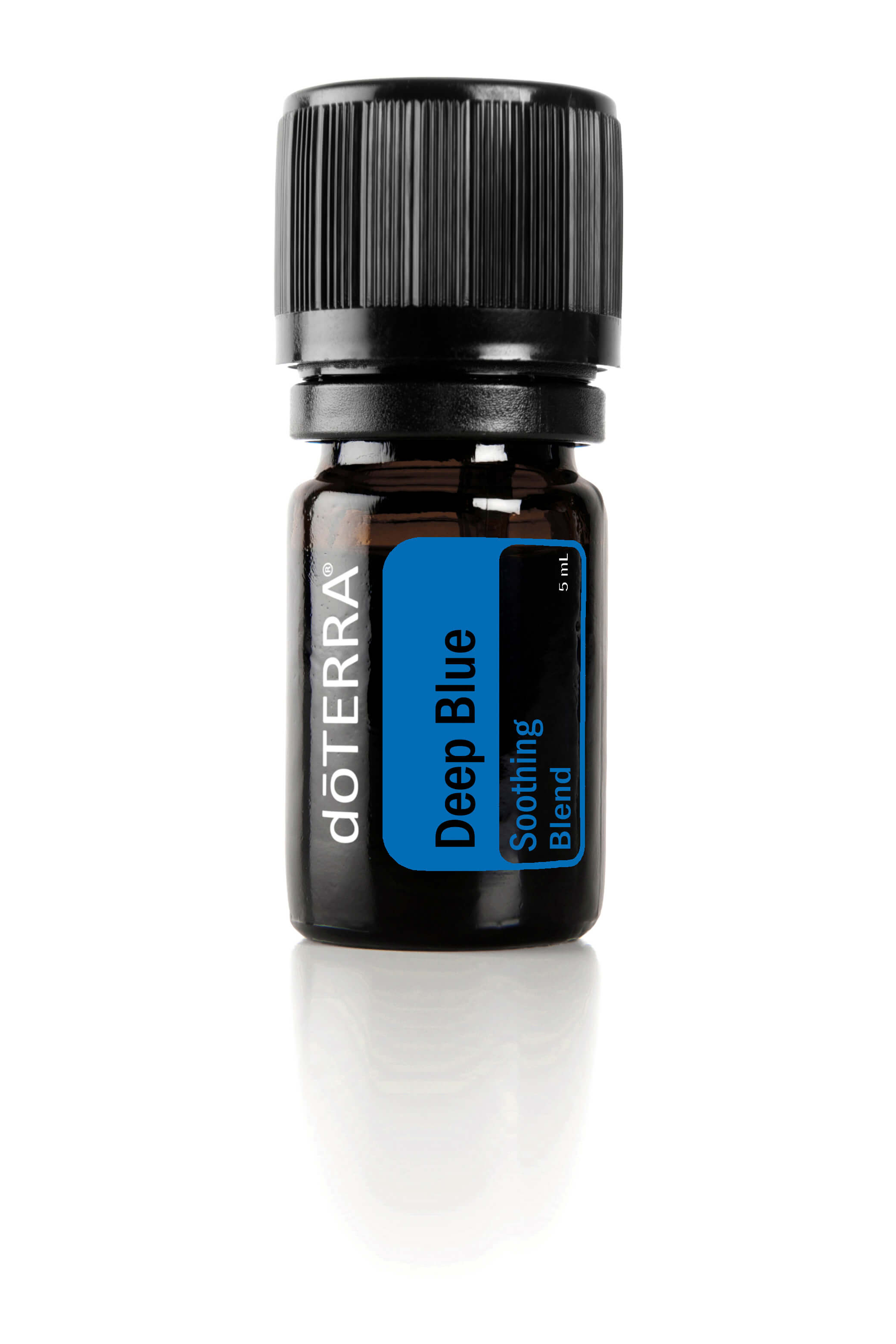 Deep Blue
Formulated to soothe and cool, doTERRA Deep Blue is an enriched blend of oils perfect for a massage after a long day or an intense workout.
Uses
Apply on feet and knees before and after exercise.
Massage Deep Blue with a few drops of carrier oil onto growing kids' legs before bedtime.
Rub Deep Blue on lower back muscles after a day of heavy lifting at work or during a move.
Primary Benefits
Soothing and cooling oil blend
Comforting part of a massage