About a month later that summer in 2010, I had taken my son (not even 2 years old yet) to the doctor for an illness. He was diagnosed with a bacterial infection and prescribed and antibiotic. It was not until that night after a few doses of his medicine, when along came a massive side effect of my little boy covered head to toe in hives! He was misdiagnosed, as he actually had a viral infection where there is nothing you can do, but wait it out. Drink lots of water, get lots of rest.
About 1 month later, the same exact thing happened again and I was done! That was my turning point that really dove into oils, learning as much as I possibly could, believing that there MUST BE A BETTER WAY!! I had lost some faith with medicine and the health care industry. I wanted to learn how to take control of my own wellbeing and that of my family. The more I researched the more I understood that the use of essential oils as my family's primary health care was our best bet! I became empowered and have since not only changed my family's life, but the lives of thousands of others as well!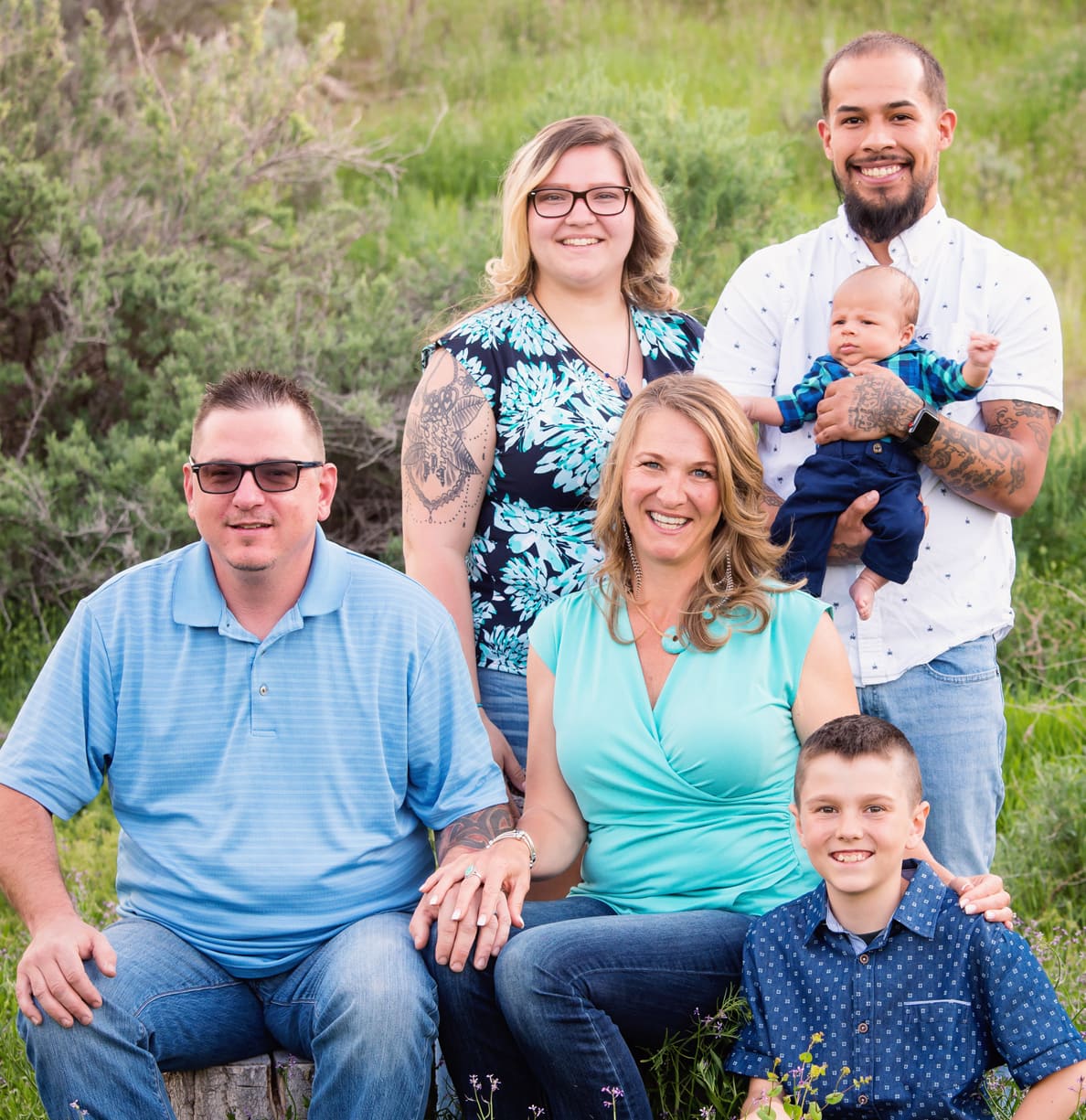 I have been using nothing but essential oils and natural wellness products for myself, my children and husband ever since! It took a leap of faith and some time before I made the difficult, but amazing decision to switch careers from a paralegal to a Natural Wellness Coach with dōTERRA. That decision was made in July of 2013 ultimately because of all the success my family was continually experiencing with the oils and my strong desire to bless others with knowledge on the benefits of a true essential oil. Inevitably helping them to know they have CHOICES!
dōTERRA's mission to give, serve and their pursuit of the purest essential oils in the world one has always lead me to have the same mindset in my business. One of my favorite things about being a Wellness Advocate is being able educate people about what essential oils can do for their mind, body and spirit.
As a certified essential oil specialist teaching in private homes, large venues, online and even at our local commuity college, I am able to customize a plan for any individual, business or family. I look forward to serving you and your needs!