Later that summer, my son who was not quite 2 years old was misdiagnosed with a bacterial infection, when actually he had a viral infection. With the misdiagnosis came the head to toe covered in hives side effect! Yep, the bacterial medication he was prescribed was actually causing him harm. Well, as luck would have it this happened again not 1 month later! It was at that point that I dove into oils, learning as much as I possibly could, believing that there MUST BE A BETTER WAY!! I had lost a bit of trust with my health care professional and wanted to take more control of our own wellbeing. The more I researched the more I understood that the use of essential oils as my family's primary health care was for me! I became empowered and have since not only changed my family's life, but the lives of thousands of others as well!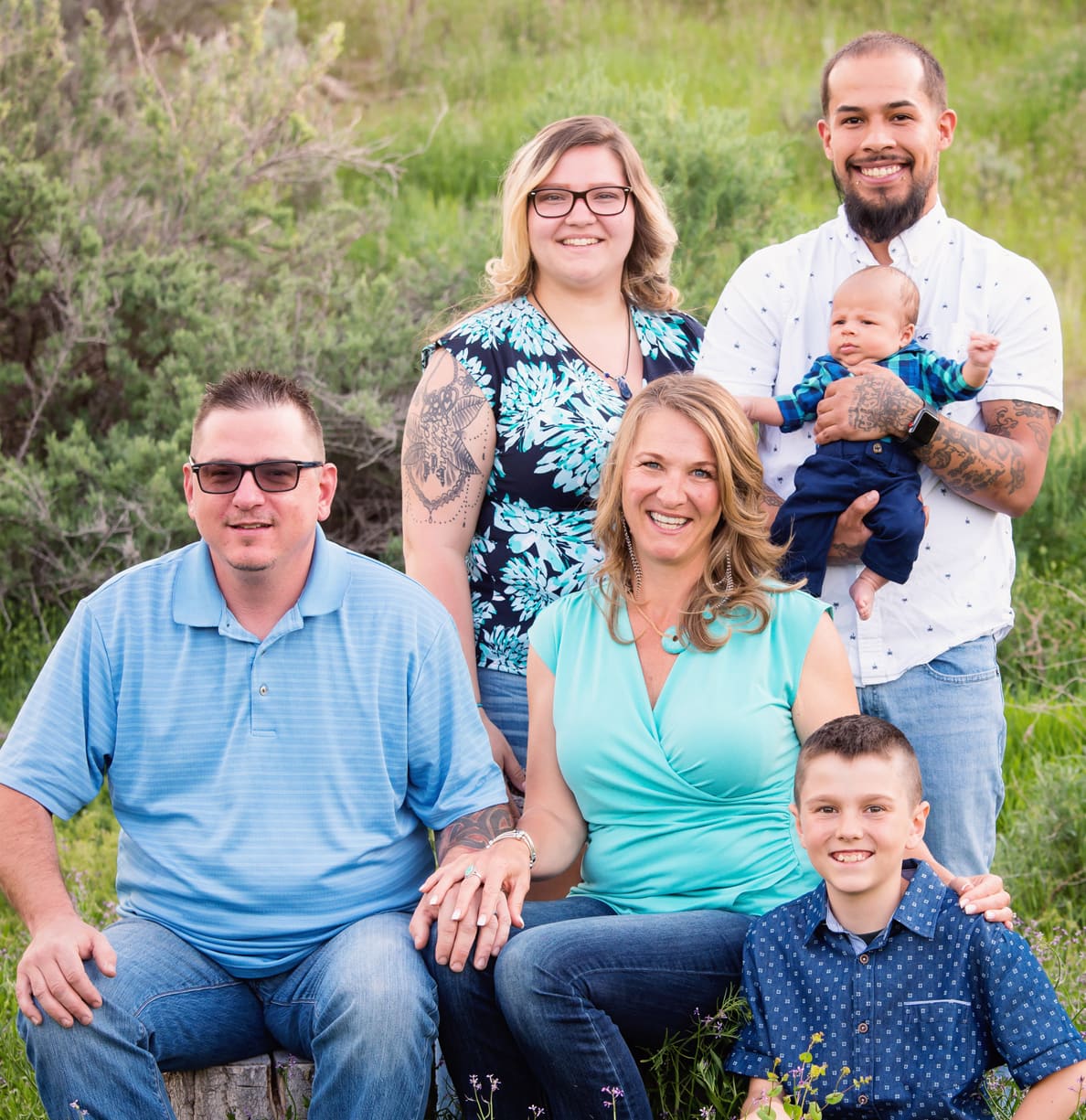 I have been using nothing but essential oils and natural wellness products for myself, my children and husband ever since! It took me a bit of time before I decided to switch careers from a paralegal to a Natural Wellness Coach with dōTERRA. I finally made the decision because I wanted people to know what I now knew and that there are CHOICES!
Along with dōTERRA's mission to give and serve, one of my favorite things about being an ambassador is helping and educating people about what essential oils can do for your mind, body and spirit. In addition to teaching individuals, families, and mom's, I also teach essential oil classes at our local college allowing me to bring essential oils into the minds of those who would benefit from it.
Thank you for your time in allowing me to share with you a bit of my journey!