Boosting Your Immune System
In a world of uncertainty, toxic chemicals, pesticides, mutating viruses, etc. Our health has never been more important! Aiding our own body to do its job to its best ability is not only our right it's our responsibility.
Using Essential oils and wellness supplements can be the key to what you have been missing!
Essential Oils for the Immune System
• Add two to three drops of Oregano, doTERRA On Guard, Lemon, or Thyme to a veggie capsule or try doTERRA On Guard+ softgels for daily immune support.* Taken daily, along with a healthy balanced diet, these supplements can be your first line of defense in preserving immune system health.*

watch Video
Products for your immune health
On Guard Essential Oil
Clove Essential Oil
Oregano Essential Oil
Lemon Essential Oil
Cinnamon Essential Oil
Black Pepper Essential Oil
Tea Tree Essential Oil
Stronger Essential Oil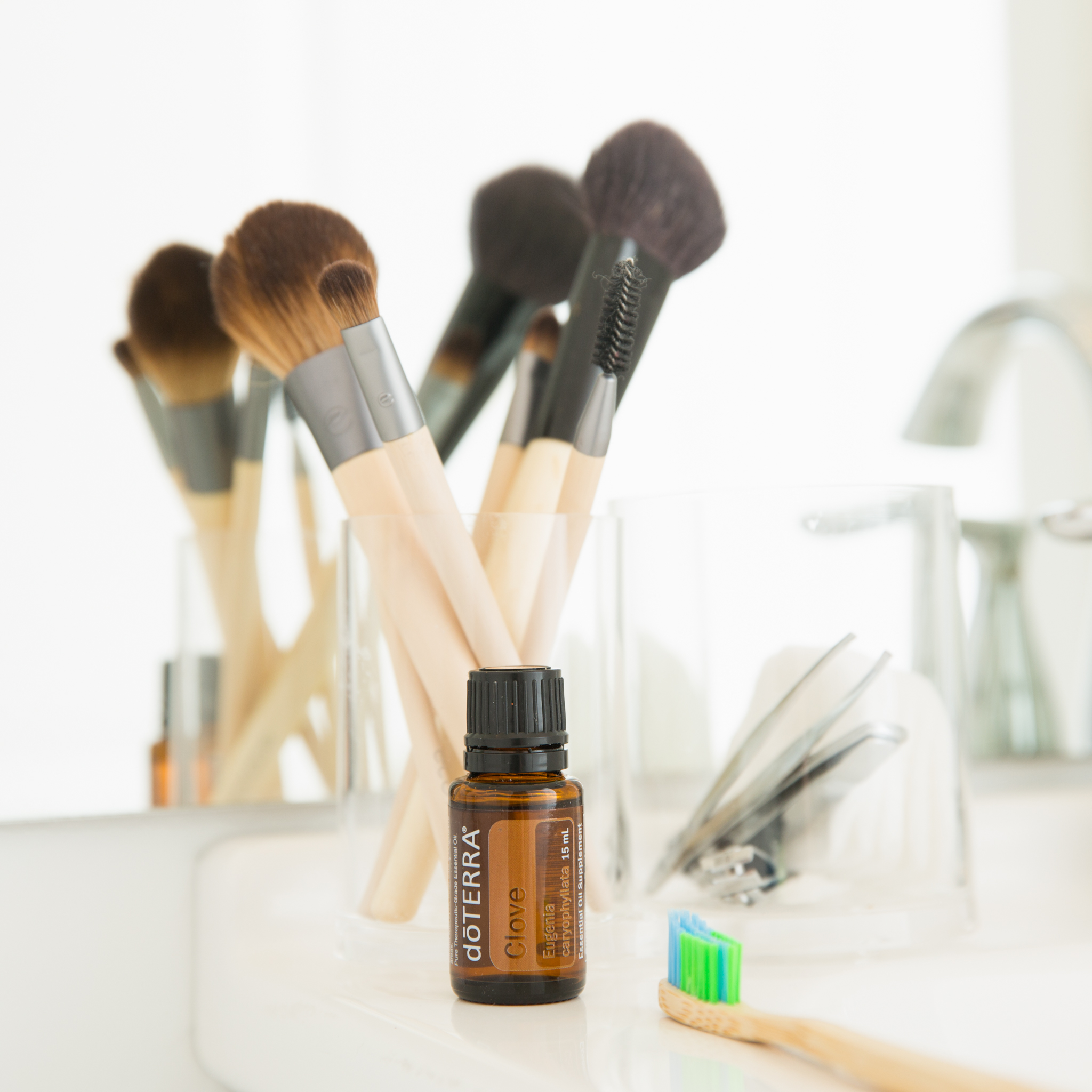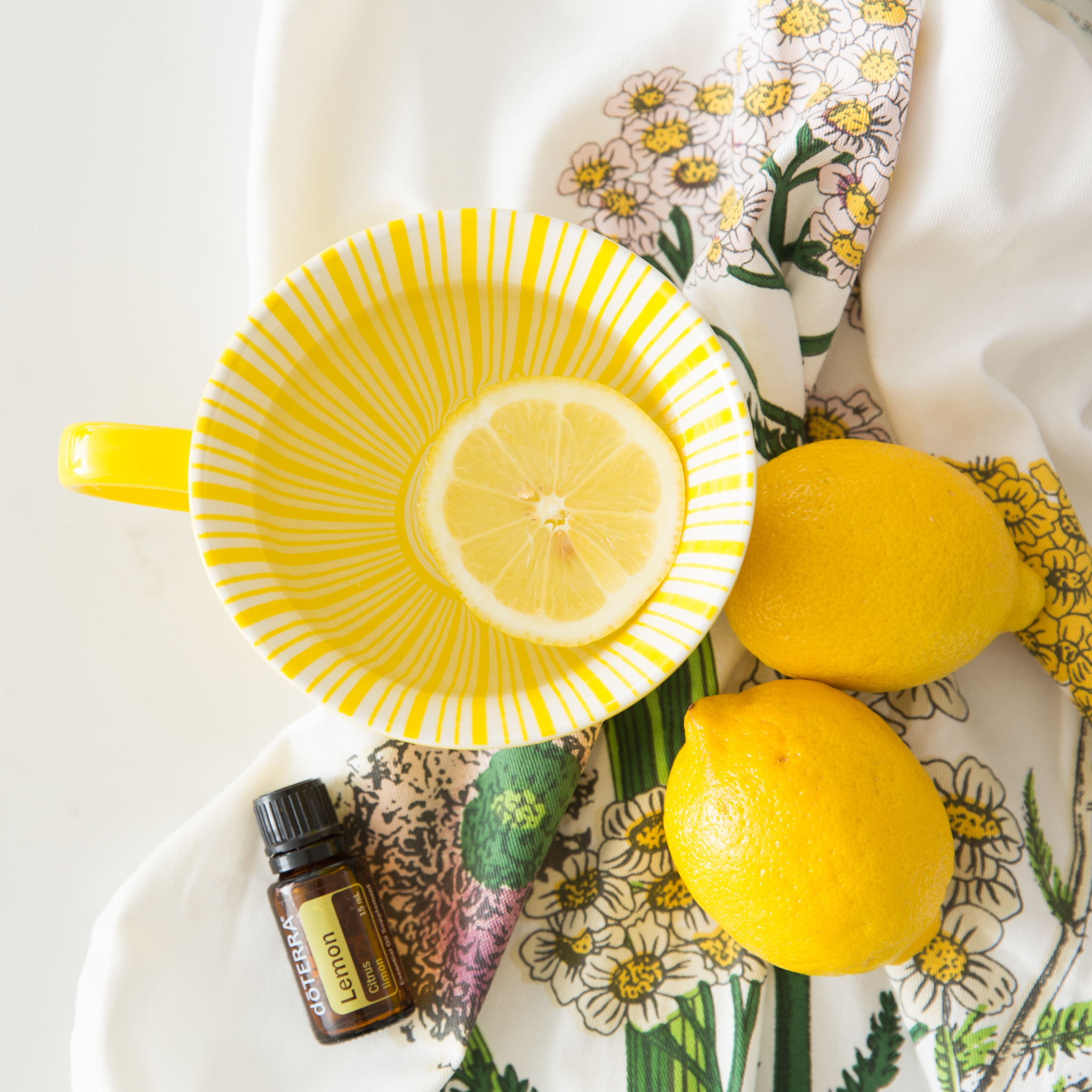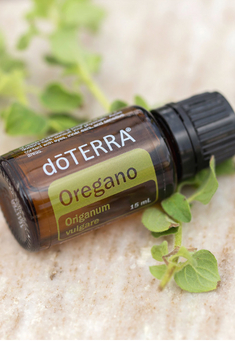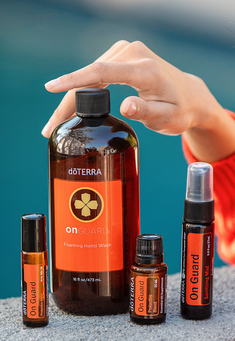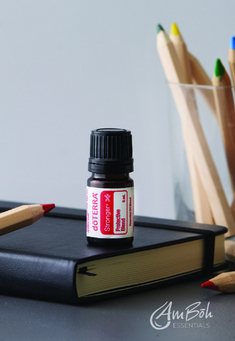 The Science behind using Essential Oils for Immune Health
Each bottle of essential oil contains a unique blend of chemical constituents. These compounds are volatile and organic, meaning they quickly evaporate and their chemical structures are primarily composed of carbon atoms. Constituents can produce powerful effects through their interaction with cellular targets. Some constituents can attach to receptors located on the outside of a cell to influence changes within it, while others can readily pass through the cellular membrane and bind to enzymes, proteins, and even DNA. Understanding how essential oils induce beneficial effects through chemical interactions can lead to a renewed sense of confidence in their use and inspire new opportunities for application in daily life.

Everything is chemistry. Every cell, organ, and tissue in the body performs its function using enzymes, receptors, and other proteins, which work together to break down, build up, and rearrange the chemical bonds in biological molecules. Essential oils also operate under the principles of chemistry. The unique chemical makeup of each essential oil is what gives them the ability to affect the body's systems. Molecules in essential oils can selectively support the function of subcellular structures that run the processes that keep us alive. By understanding the fundamentals of oil chemistry, you can begin to classify oils by their chemical properties. This will help you learn which oils might have applications in different daily life context and how they work.

Safety Tips & Guidelines
As with anything new, take necessary precautions to avoid unwanted results.
Avoid applying oils to sensitive areas like the nose, ears, eyes, or broken skin. Avoid using "hot oils" on the face.*
Always read labels and package instructions before using an essential oil for the first time.
Use dilution to minimize skin sensitivity, especially when using "hot oils".

Be aware of oils topically with sun sensitivity warnings.
Practice safe storage—keep oils out of reach of children.
Always supervise young children when applying essential oils.
If you have specific health concerns, talk to a healthcare professional before trying essential oils.
*Hot oils or strong oils include Cassia oil, Cinnamon Bark oil, Clove oil, Oregano oil, Thyme oil, and others.
How to use EO's for your Immune Health

As you Get Started With Essential Oils keep these things in Mind:

Determine the uses and benefits of the oil you intend to apply.
Follow any label and packaging instructions.
If you have specific concerns, consult with a healthcare professional first.
How to Apply Essential Oils

1. Through smell. We call this "aromatic" use of essential oils. This includes any application method that helps you experience the aroma of the oil. You can use essential oils aromatically by:
Diffusing in an essential oil diffuser
Applying a drop to your hands and inhaling
Wearing as a personal fragrance


2. On your skin. "Topical" application of essential oils allows the oil to absorb into the skin. Some ways to use essential oils on your skin are:
Massage
Apply to targeted areas and rub in
Add to lotions or moisturizers
3. Ingesting, or "internal" use of essential oils allows the oil to be transported throughout your body. Make sure the essential oil is safe for internal use first, and then try one of these methods:
Add to a glass of water
Take in a veggie capsule
Put a drop under your tongue
Sign up for Class
Understanding essential oils, how they work, what to use, how to safely use them, knowing the facts, and the science behind it is of the utmost importance.