Originating from the resin of the Copaiba tree found in South America, dōTERRA Copaiba was introduced as a new oil in the fall of 2017. The spicy and woodsy aroma combines well in a blend to personalize your fragrance. It can promote clear and smooth skin, support whole-body wellness, and calm the occasional *anxious feeling.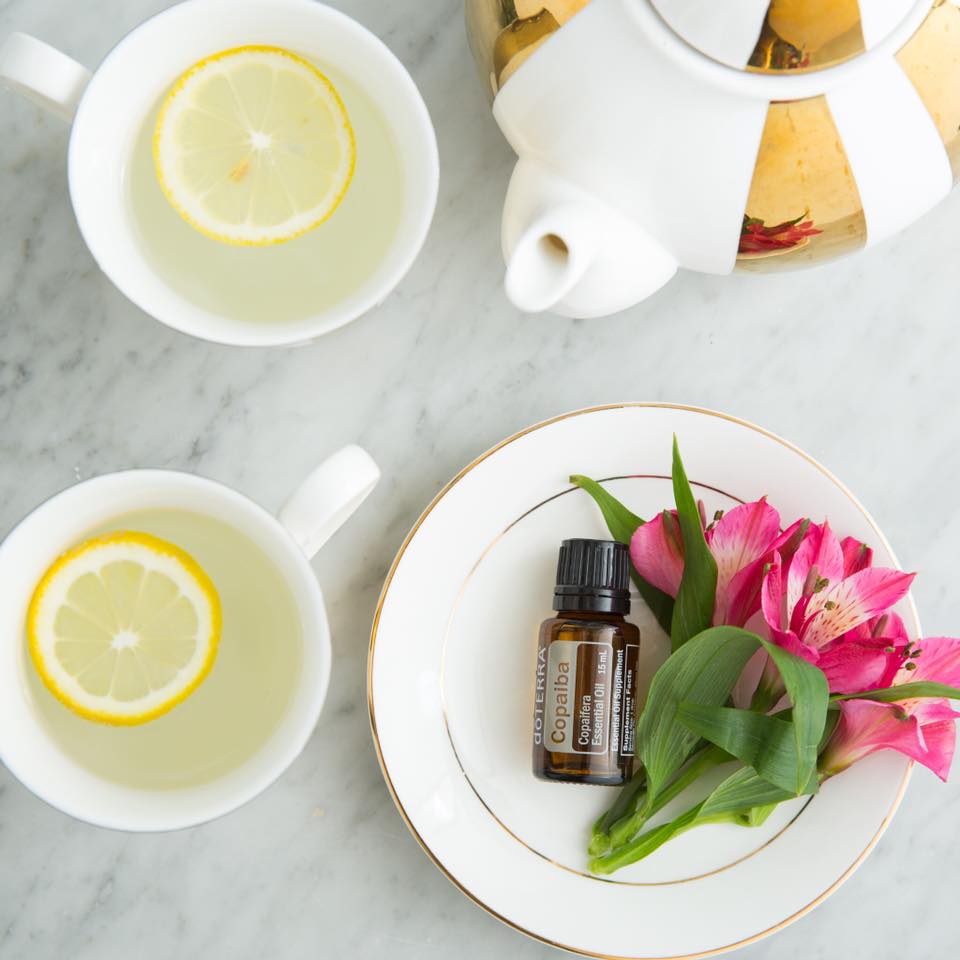 Learn more about the make-up and history of dōTERRA Copaiba on the Product Spotlight, https://www.doterra.com/US/en/blog/product-spotlight-using-copaiba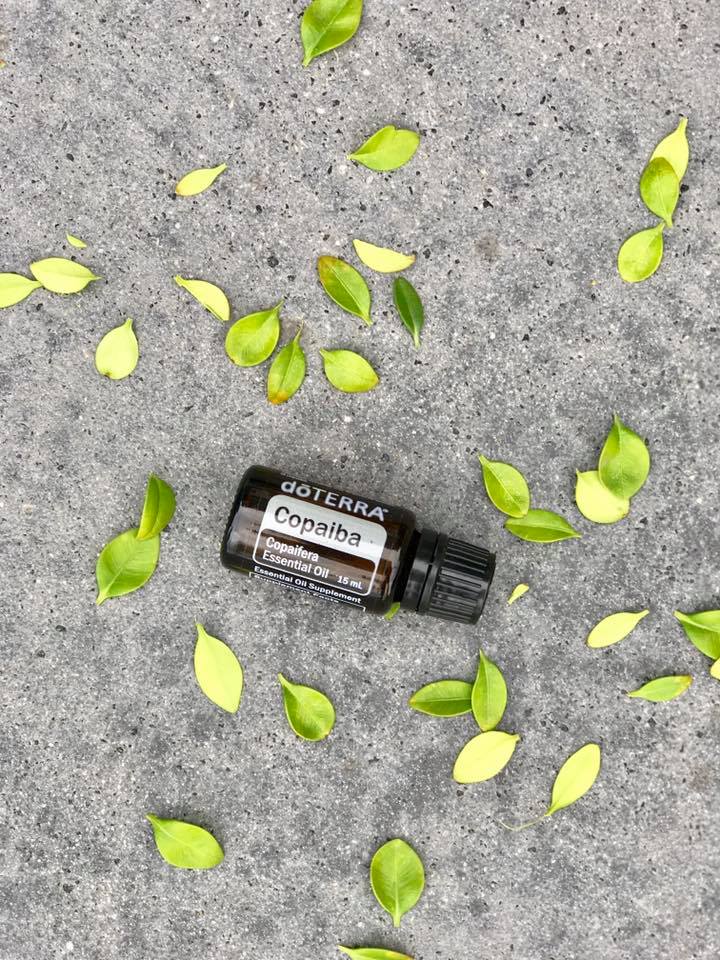 *These statements have not been evaluated by the Food and Drug Administration. This product is not intended to diagnose, treat, cure, or prevent any disease.
More Articles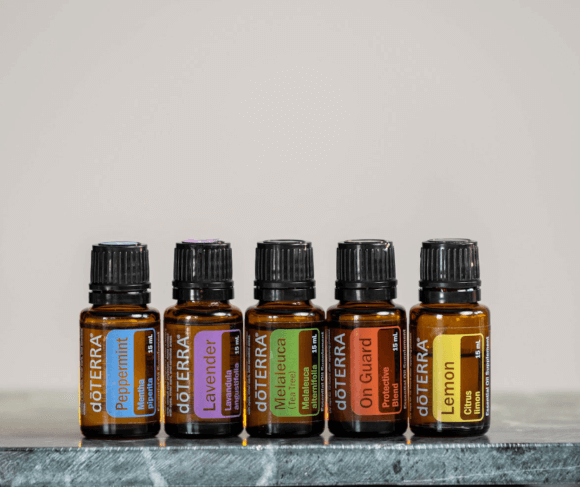 While millions around the world use essential oils every day, these gifts of the earth are still a mystery to some. This week's article focuses on answering the question, "What a...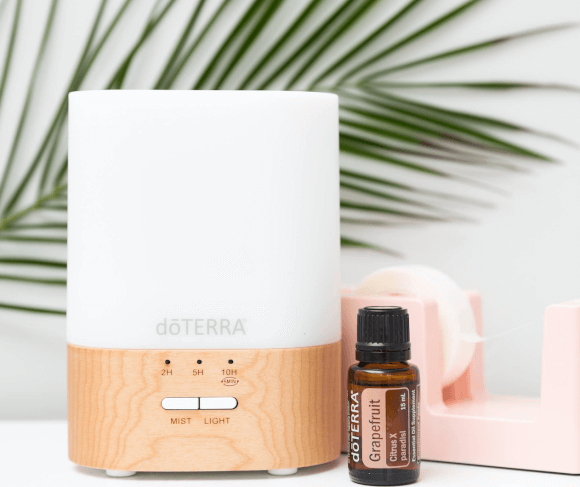 If you are in need of some pampering this Valentine's Day, 'dōTERRA Grapefruit is the oil for you. Enjoy a soothing foot massage by your significant other with Grapefruit o...