Are you looking for new ways to incorporate essential oil use in your life? This week we are highlighting the three main ways to use essential oils. Because of the purity of dōTERRA Essential oils, you can use them aromatically, topically, or internally. When using essential oils, pay attention to the labeling on the product because some oils have usage restrictions.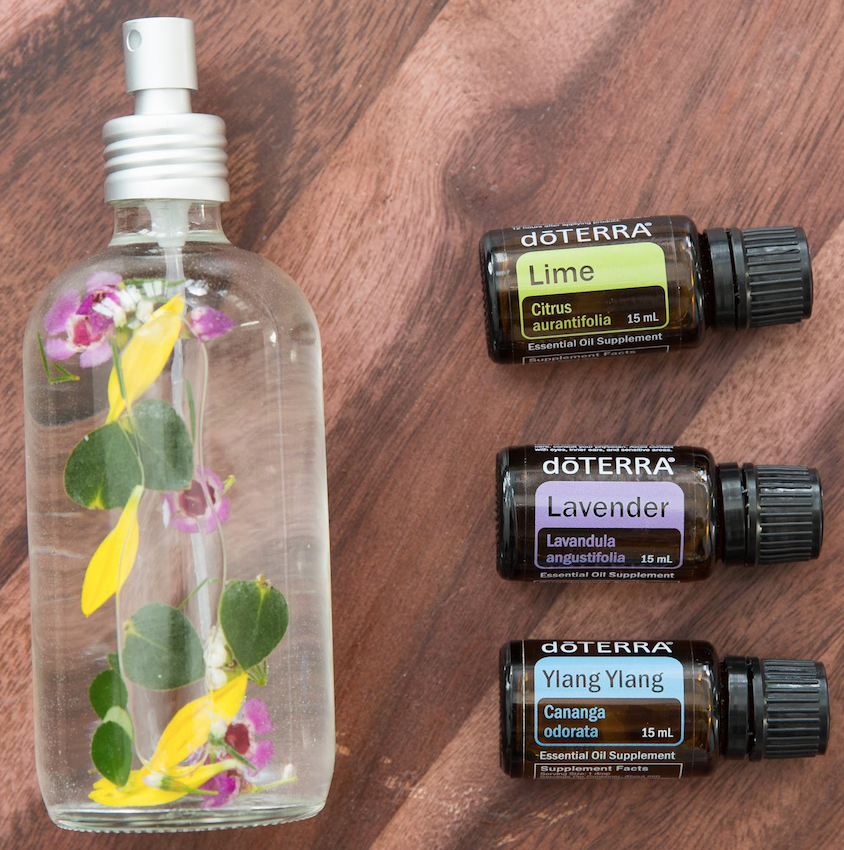 "Enjoy an essential oil aromatically by diffusing it through an essential oil diffuser, applying a drop to your hands and inhaling, or wearing it as a personal fragrance. You can benefit from topical use by using essential oils to give a back massage, applying it to a targeted area and rubbing it in, or by adding a drop or two to lotions or moisturizers. The last way to use essential oils is by ingesting them or taking them internally. Add a drop to a glass of water, under your tongue or in a veggie capsule and the oil will move throughout your body. "
More Articles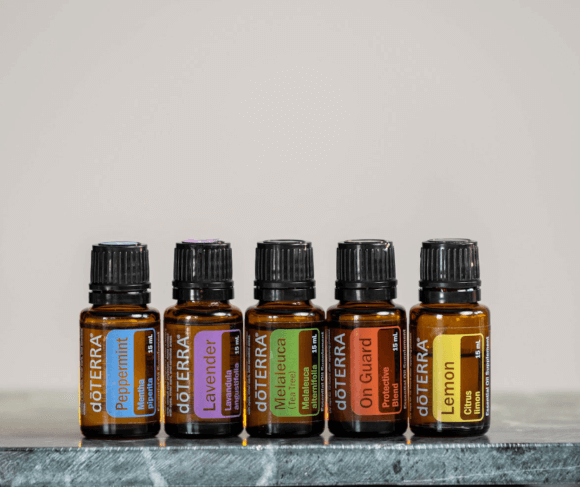 While millions around the world use essential oils every day, these gifts of the earth are still a mystery to some. This week's article focuses on answering the question, "What a...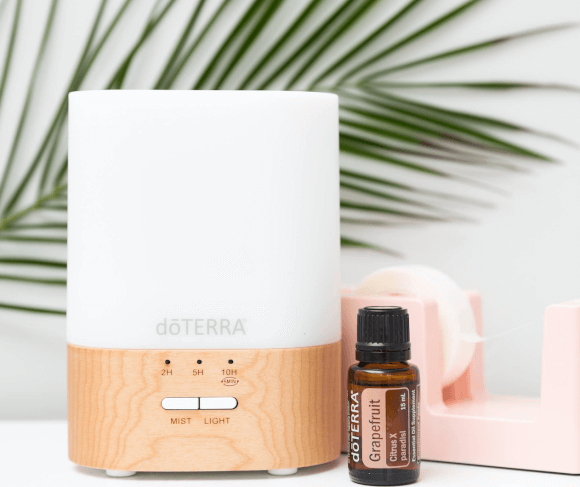 If you are in need of some pampering this Valentine's Day, 'dōTERRA Grapefruit is the oil for you. Enjoy a soothing foot massage by your significant other with Grapefruit o...