Spearmint is frequently used in salads, drinks, and desserts, but did you know that it has been used for centuries for its digestive benefits*. dōTERRA Spearmint is great for promoting digestion and helps reduce occasional stomach upset*. If you are feeling unwell after eating your favorite foods, add 1-2 drops of Spearmint oil to water and enjoy.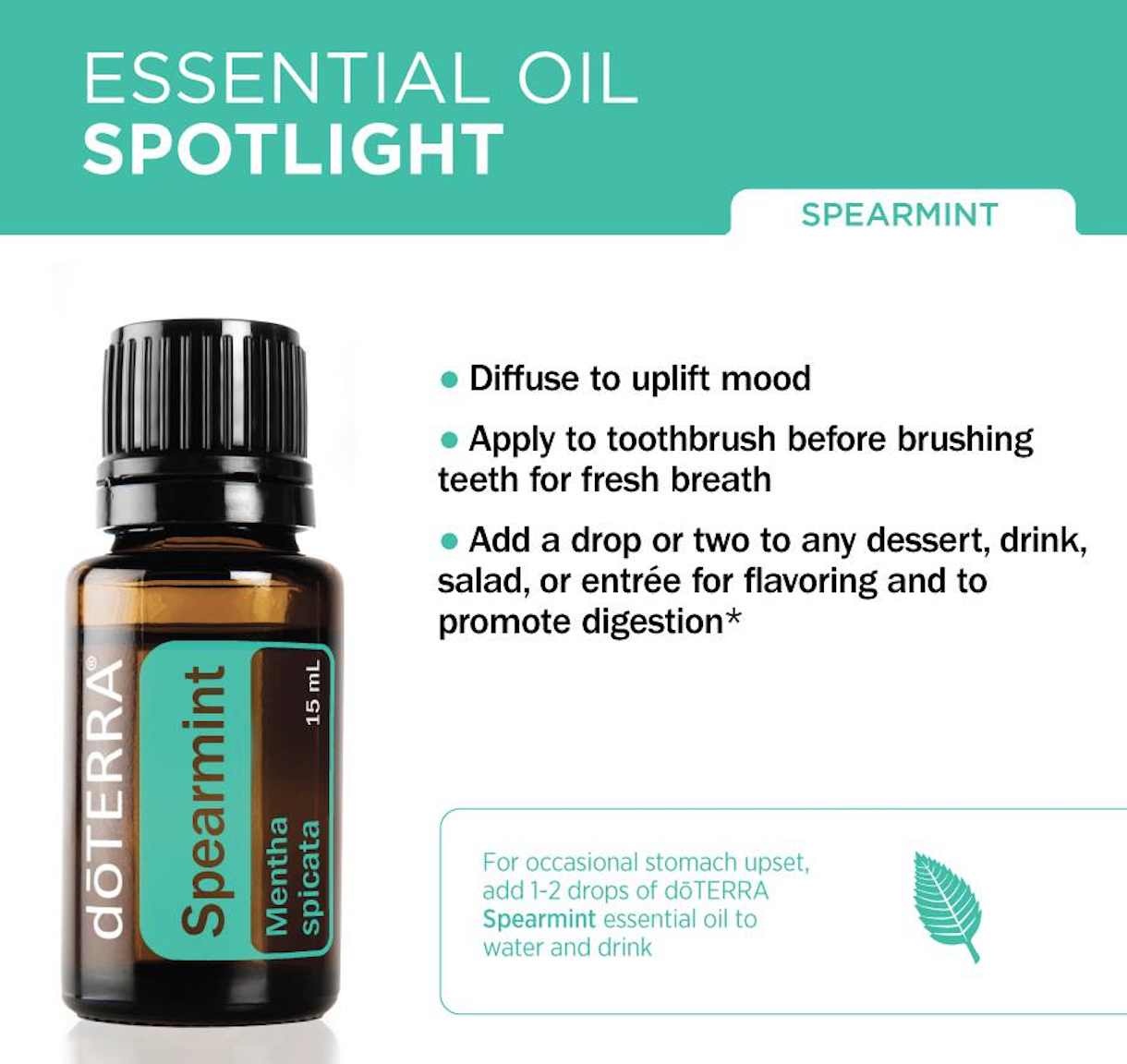 For a fun indoor activity during this cold winter, try our easy homemade Rosemary Spearmint Soap recipe
More Articles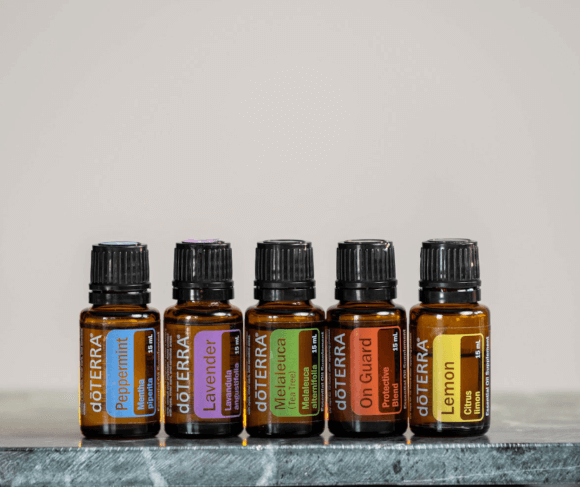 While millions around the world use essential oils every day, these gifts of the earth are still a mystery to some. This week's article focuses on answering the question, "What a...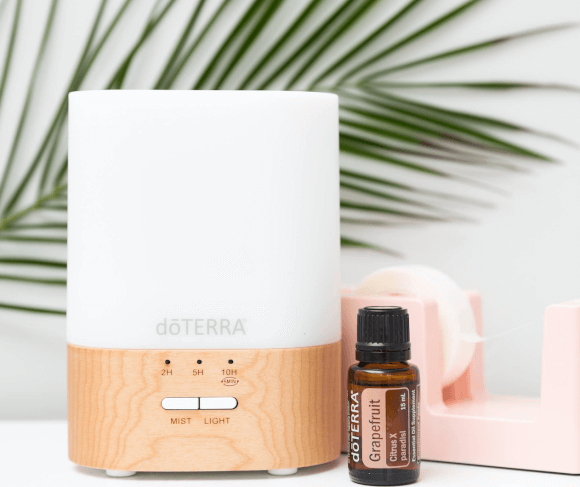 If you are in need of some pampering this Valentine's Day, 'dōTERRA Grapefruit is the oil for you. Enjoy a soothing foot massage by your significant other with Grapefruit o...