Extracted from the resin of the thorny Myrrh tree, this essential oil has a woodsy, smoky, and herbaceous scent. In history, Myrrh essential oil was very valuable and often used in religious ceremonies because of its versatility. dōTERRA Myrrh oil can be incorporated in your daily oral hygiene, your skincare routine, or you can diffuse it to promote awareness.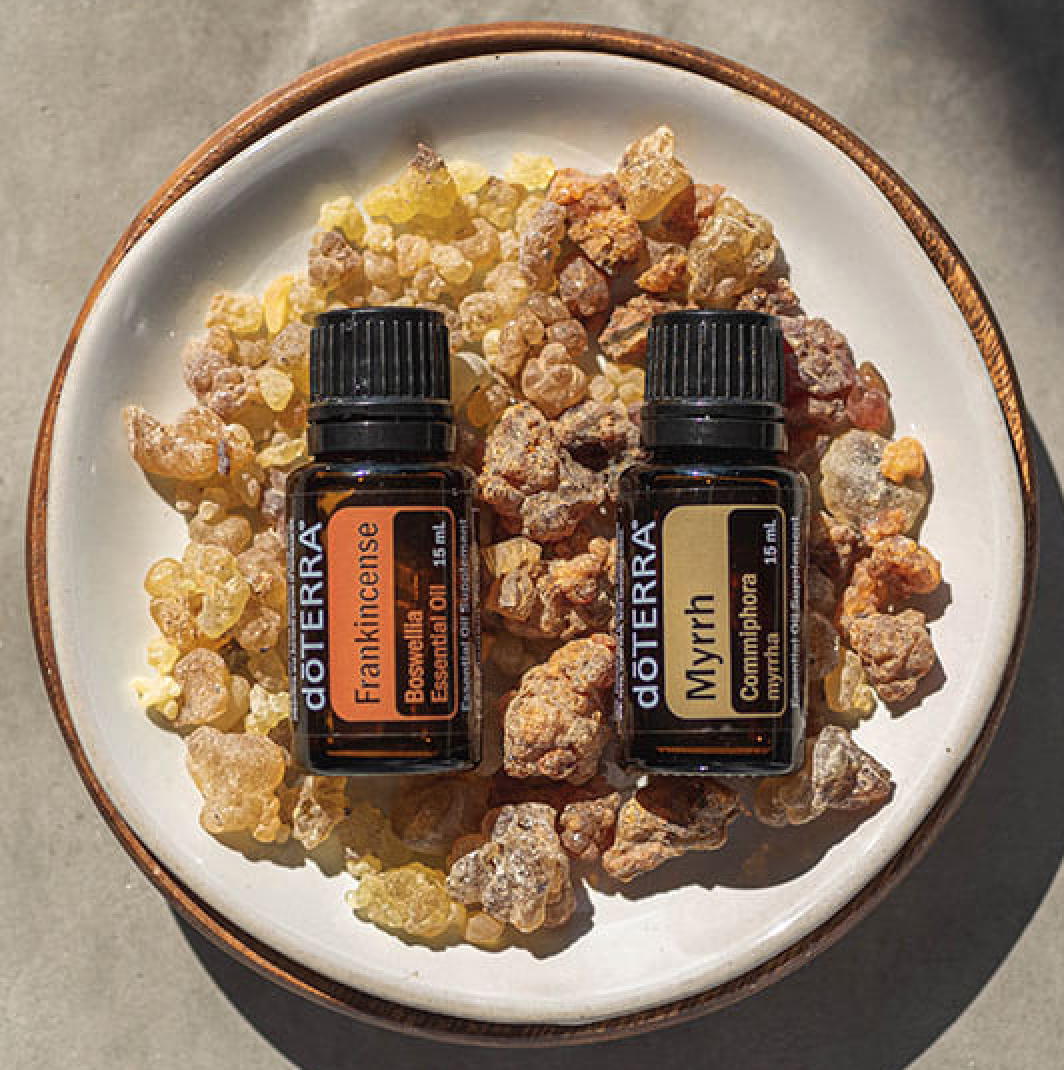 Take advantage of the naturally cleansing properties by adding one or two drops of dōTERRA Myrrh essential oil to your toothpaste. Enjoy the soothing benefits by adding a few drops to your daily facial moisturizer to reduce fine lines or wrinkles. Do you want to diffuse a more peaceful essential oil this holiday season? dōTERRA Myrrh essential oil is perfect to uplift mood, promote awareness, and help maintain peaceful feelings throughout your home.
More Articles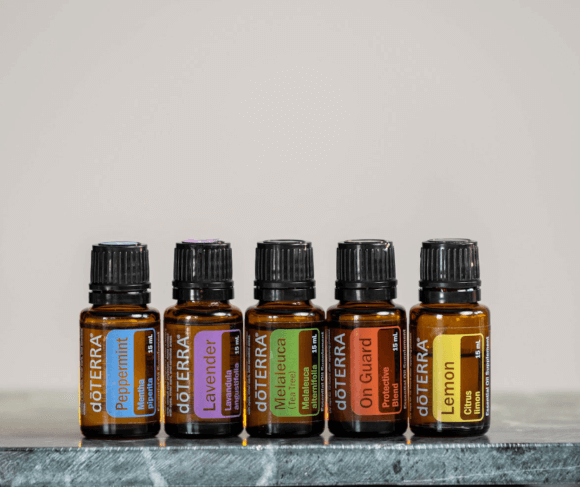 While millions around the world use essential oils every day, these gifts of the earth are still a mystery to some. This week's article focuses on answering the question, "What a...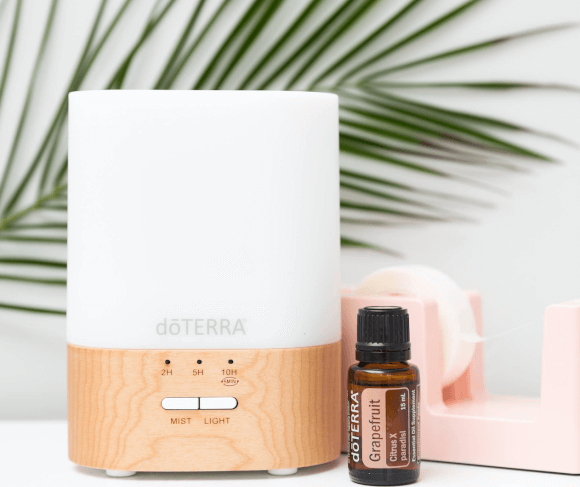 If you are in need of some pampering this Valentine's Day, 'dōTERRA Grapefruit is the oil for you. Enjoy a soothing foot massage by your significant other with Grapefruit o...