If you are in need of some pampering this Valentine's Day, 'dōTERRA Grapefruit is the oil for you. Enjoy a soothing foot massage by your significant other with Grapefruit oil. It will leave behind a light uplifting fragrance and is the perfect pick-me-up at the end of the week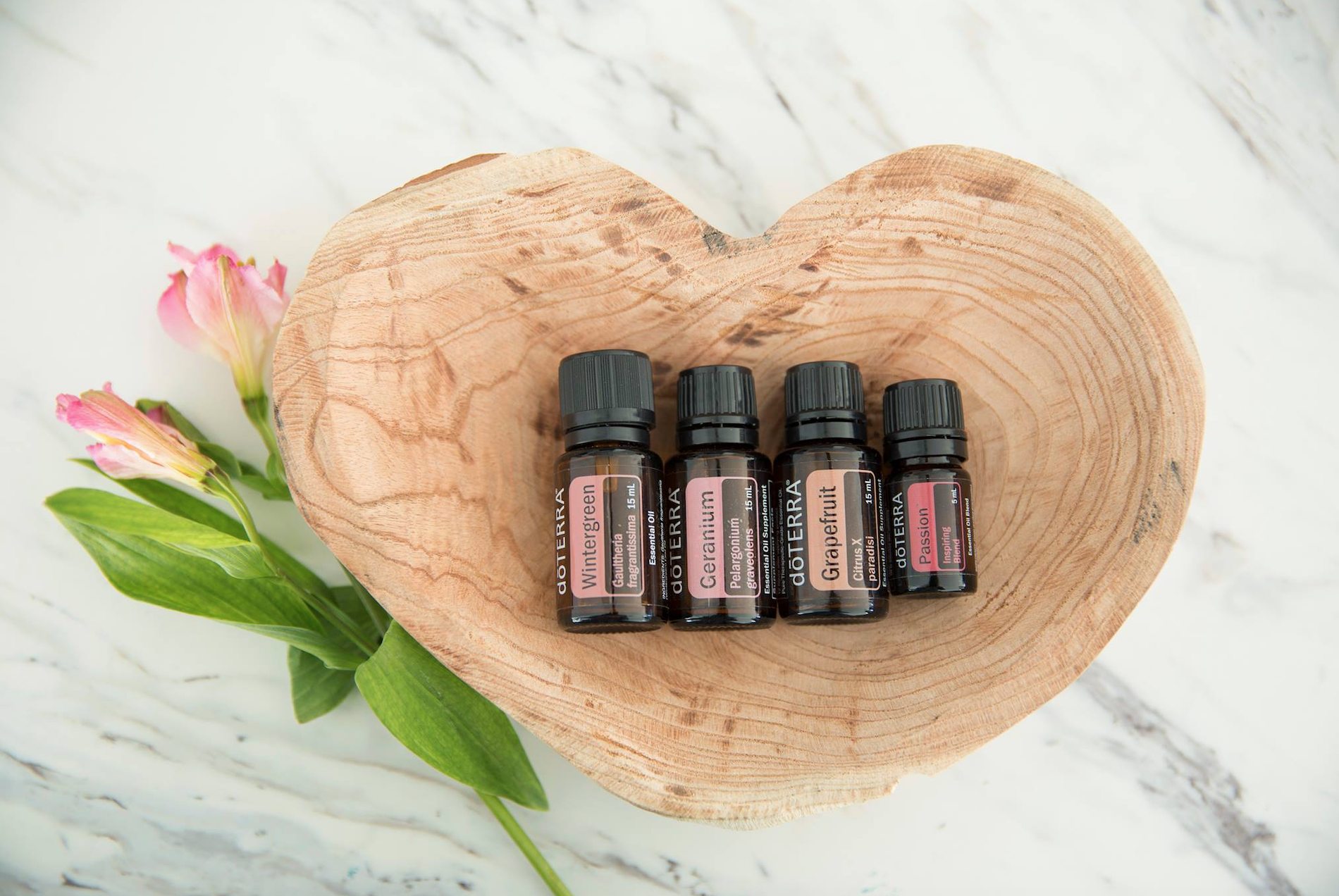 Add dōTERRA Grapefruit to your body scrubs and body wash to stimulate smooth and radiant skin. Enjoy the fruity and spry flavor of Grapefruit in your morning smoothie to *support a healthy metabolism. In moments of distraction, diffuse dōTERRA Grapefruit to bring a sense of focus to the task at hand.
Did you Know?
Referred to as a "forbidden fruit" and one of the "Seven Wonders of Barbados," Grapefruit was first documented in 1750 by Welshman Rev. Griffith Hughes. The name "grapefruit" is attributed to the fruits growing in clusters which resemble those of grapes. Known for its energizing and invigorating aroma, Grapefruit helps create an uplifting environment. Grapefruit is also renowned for its cleansing and purifying properties and is frequently used in skin care for its ability to promote the appearance of clear, healthy looking skin. Grapefruit can also support a healthy metabolism when used internally.*
Children can also enjoy the aromatic benefits of dōTERRA Grapefruit with this DIY Alphabet Grapefruit Soap recipe.
For more uses and benefits of dōTERRA Grapefruit oil, read the Product Spotlight here!
More Articles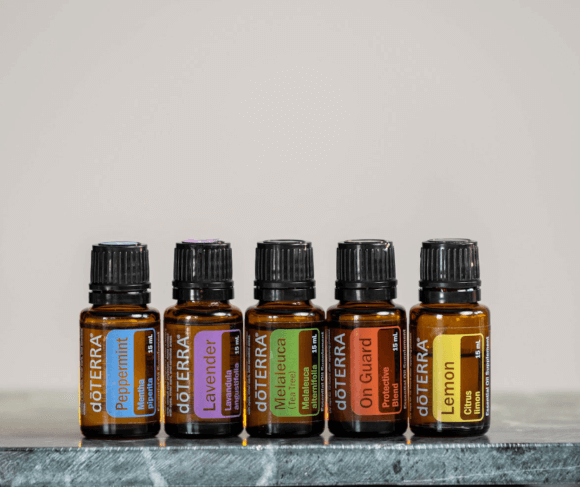 While millions around the world use essential oils every day, these gifts of the earth are still a mystery to some. This week's article focuses on answering the question, "What a...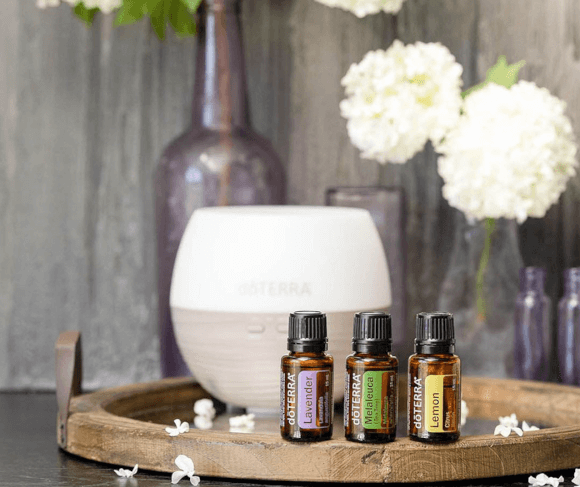 Are you looking for new ways to incorporate essential oil use in your life? This week we are highlighting the three main ways to use essential oils. Because of the purity of dōTERRA Essenti...