Do you love to try new foods? dōTERRA Ginger is a main ingredient in many Asian dishes for its hot, fragrant flavor. It may be more familiar to you as it's used more commonly in sweets such as gingerbread and ginger snaps. When used as a kitchen spice, Ginger adds flavor to a variety of dishes and can also help support healthy digestion.* Apply ginger over your lower abdomen for a soothing massage to help reduce bloating, gas, and occasional indigestion.*
Where is Ginger sourced?
Newly sourced from Madagascar, dōTERRA Ginger essential oil is derived from the fresh rhizome of the ginger plant—the subterranean stalk of a plant that shoots out the root system. Uses for Ginger Oil
During a long car ride, diffuse or place a drop of ginger in the palm of your hand and inhale. Apply over lower abdomen for a soothing massage. Use Ginger essential oil in your favorite sweet and savory dishes.
How to Use Ginger Oil
Diffusion: Use three to four drops in the diffuser of your choice. Internal use: Dilute one drop in four fluid ounces of liquid. Topical use: Apply one to two drops to desired area. Dilute with dōTERRA Fractionated Coconut Oil to minimize any skin sensitivity. For a great, healthy breakfast, try dōTERRA Ginger Pancakes
More Articles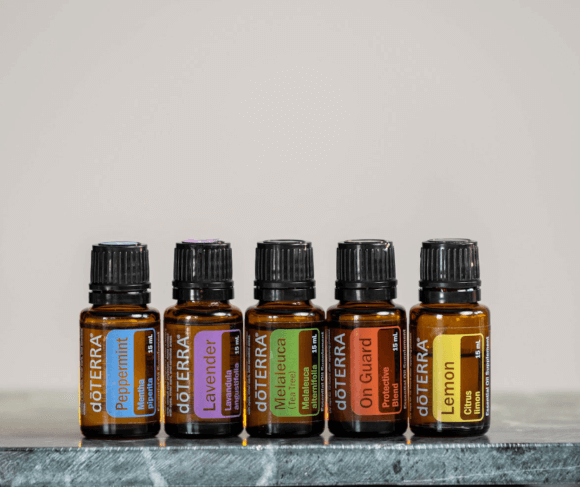 While millions around the world use essential oils every day, these gifts of the earth are still a mystery to some. This week's article focuses on answering the question, "What a...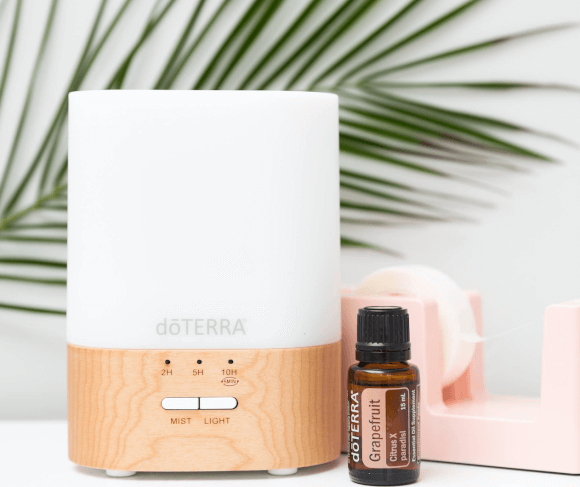 If you are in need of some pampering this Valentine's Day, 'dōTERRA Grapefruit is the oil for you. Enjoy a soothing foot massage by your significant other with Grapefruit o...